These image cards were designed to be posted on Giving Tuesday as the launch of
Project Alianza's
'Give First' campaign in 2018. 
Multiple versions and dimensions made for different social media platforms. The ones shown here were designed for Instagram using the photographs from the Nicaragua. 
See the image cards on Project Alianza's Instagram.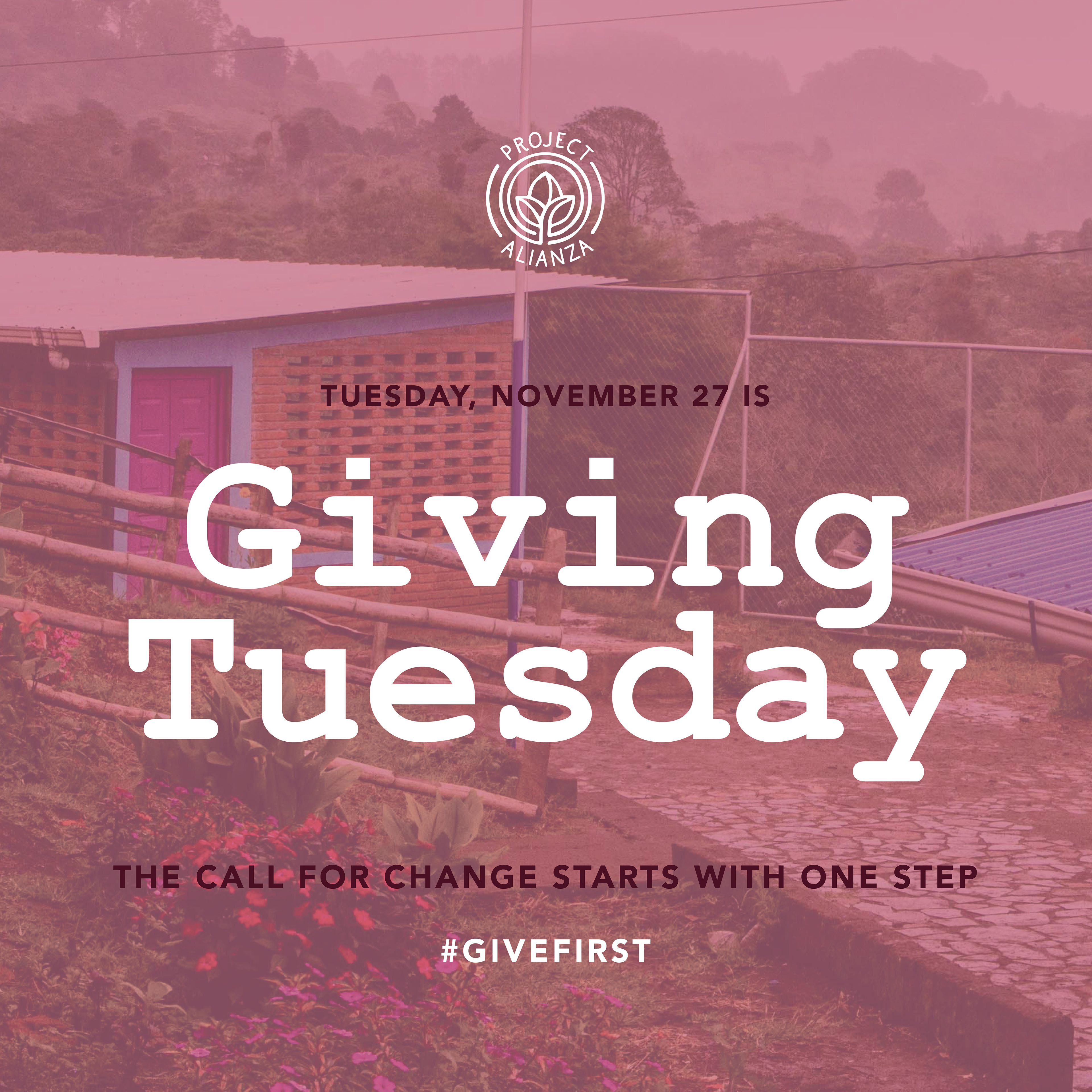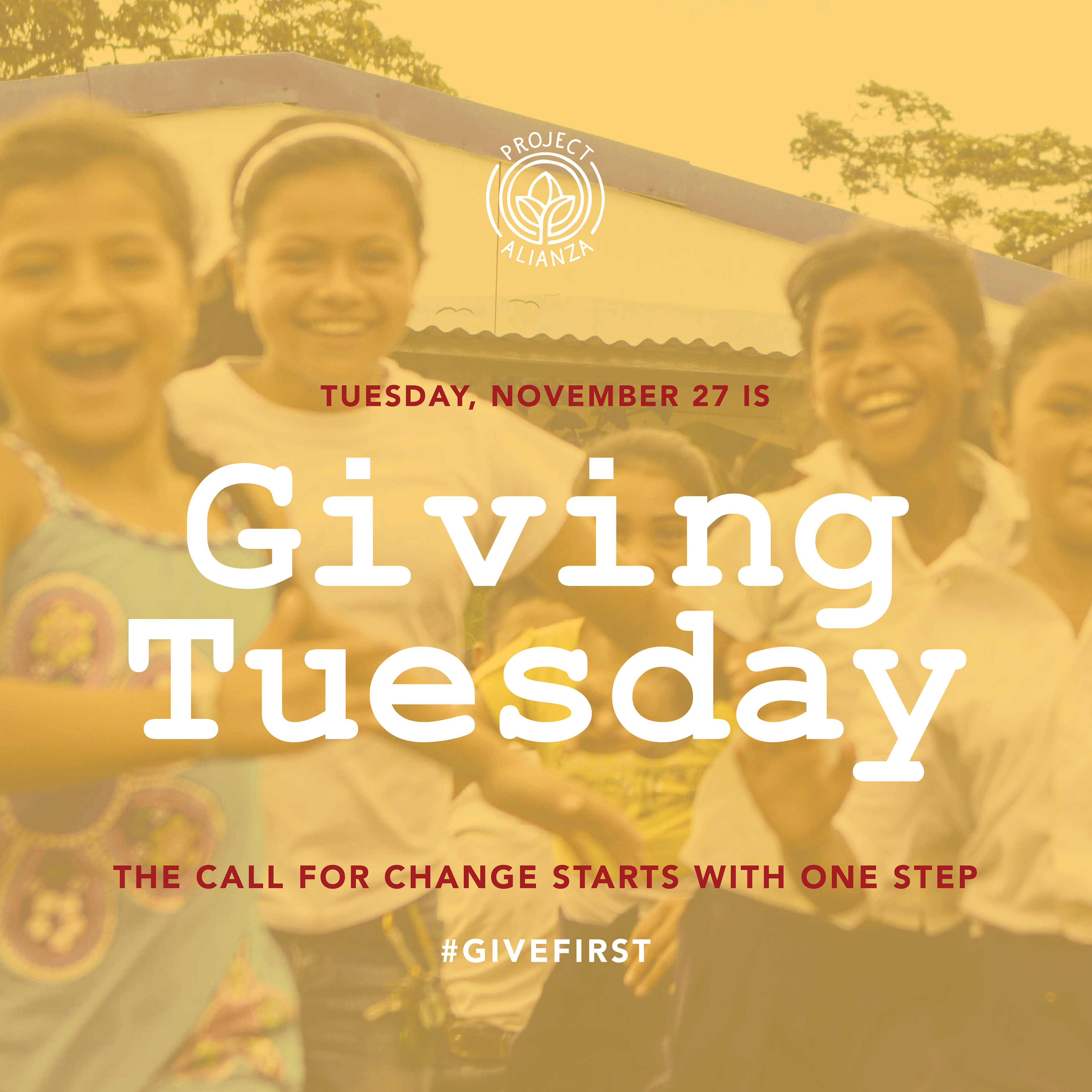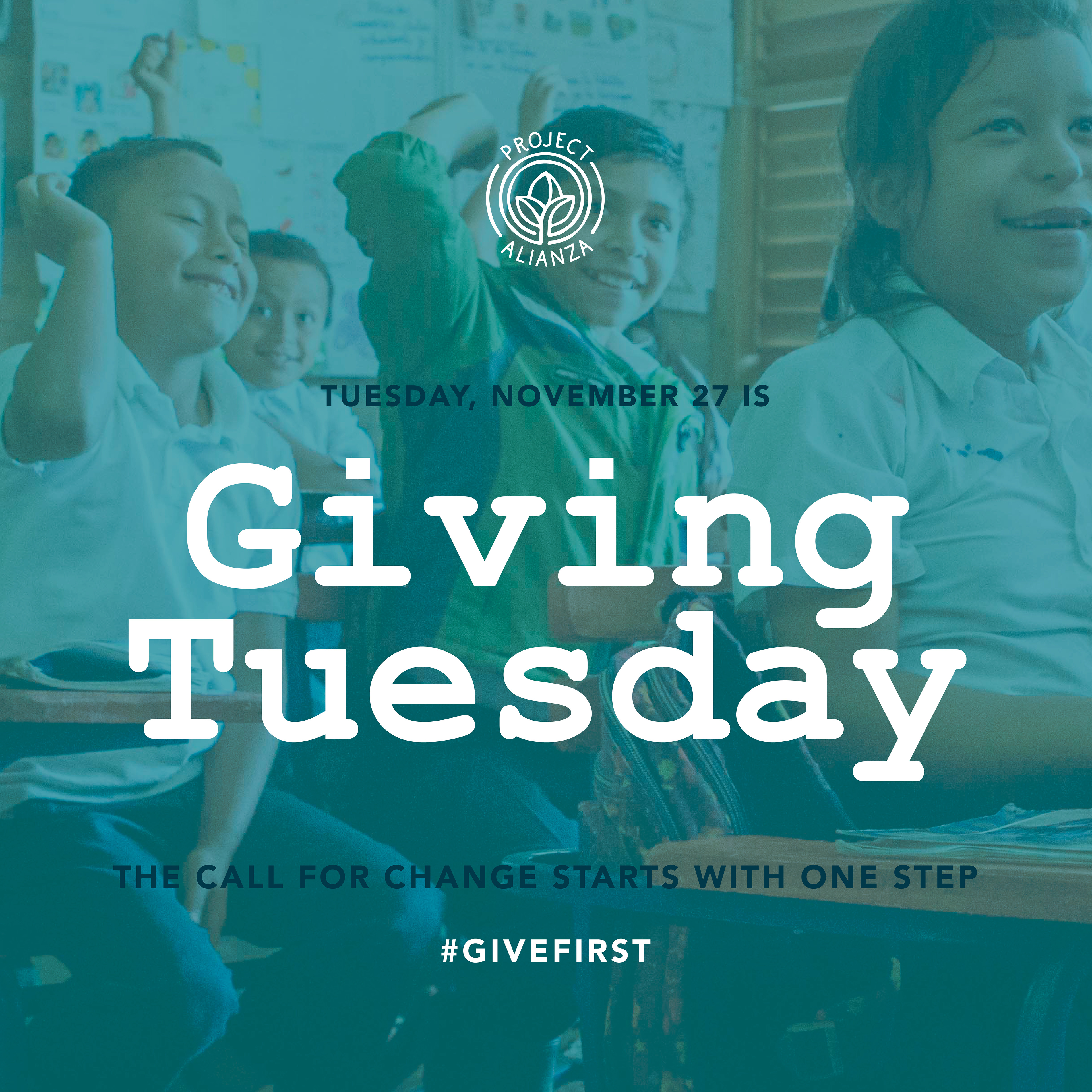 We also created image cards with photographs from past Advocates Trips to encourage supporters of the organization to promote the campaign on their personal channels.