Project Alianza was a $50k Gold Winner at MassChallenge in 2018. As part of the residency, each startup is featured at an event, and assigned a booth. 
For this set up, I work with Kristin Van Busum, the founder of Project Alianza, to design a booth that represented the spirit of the organization and the go-getter women who run it.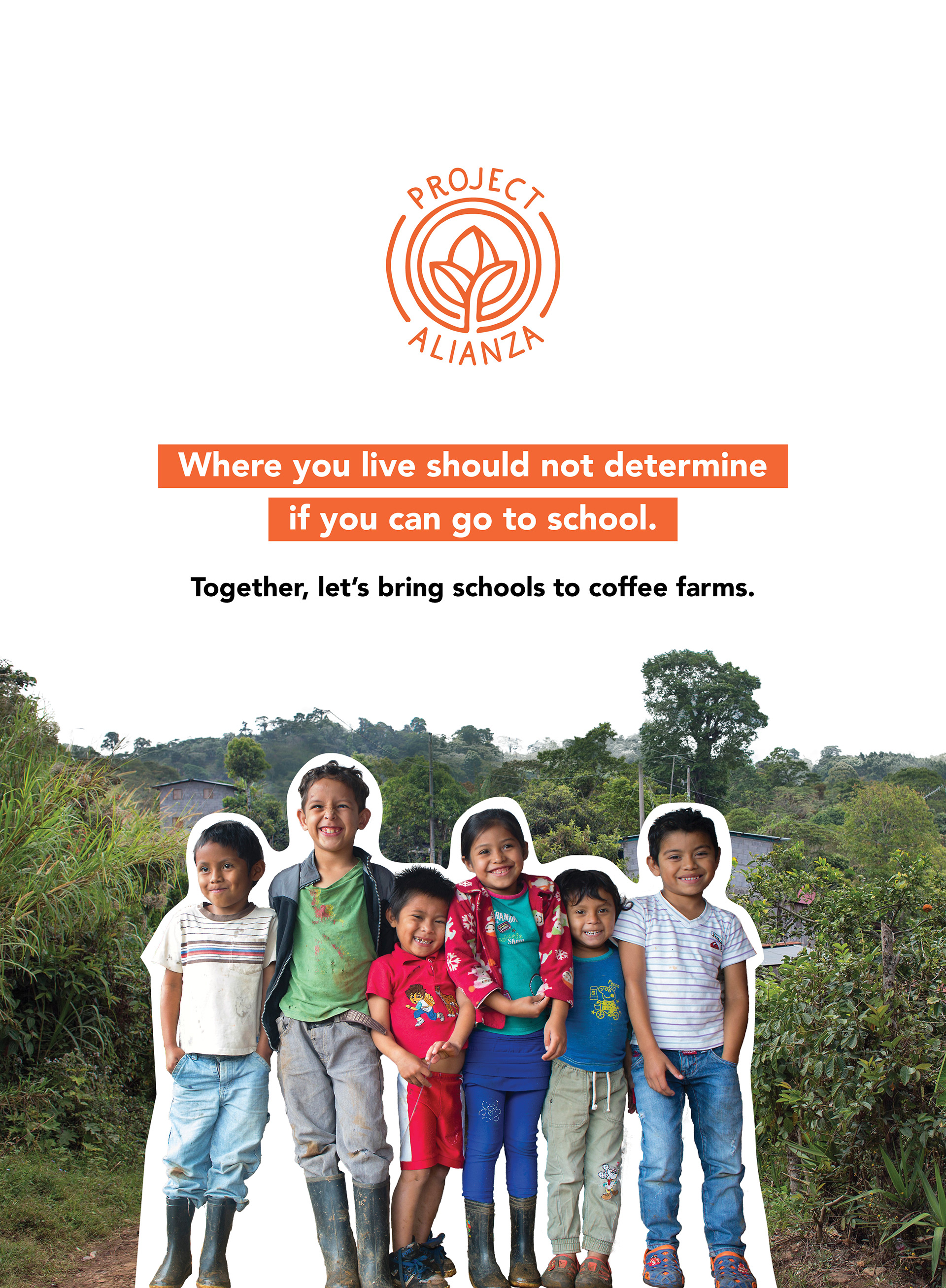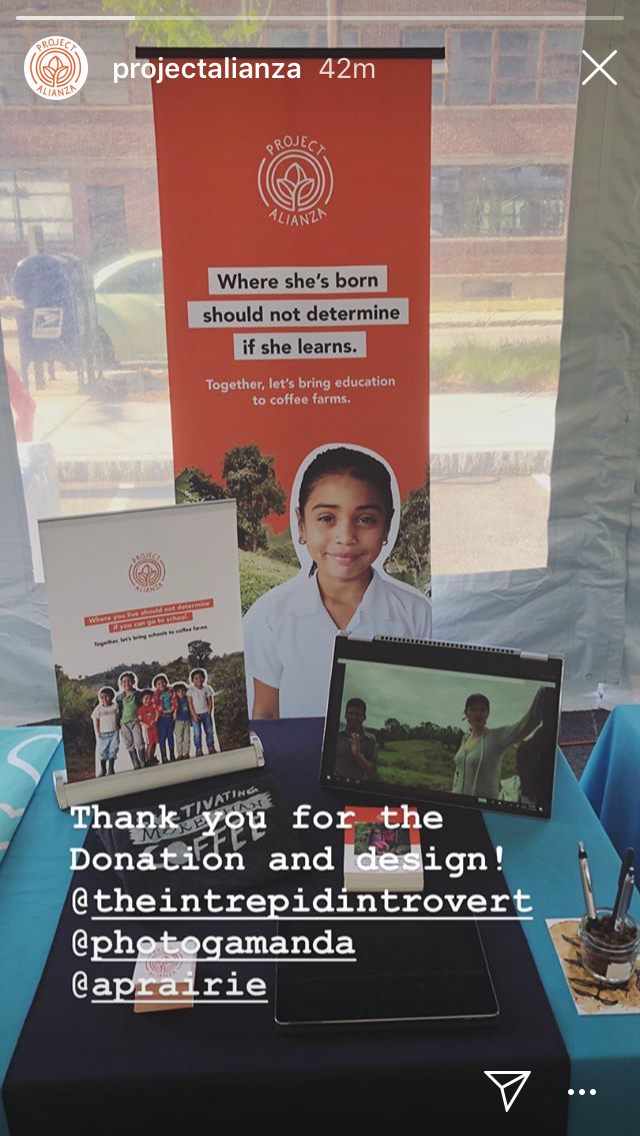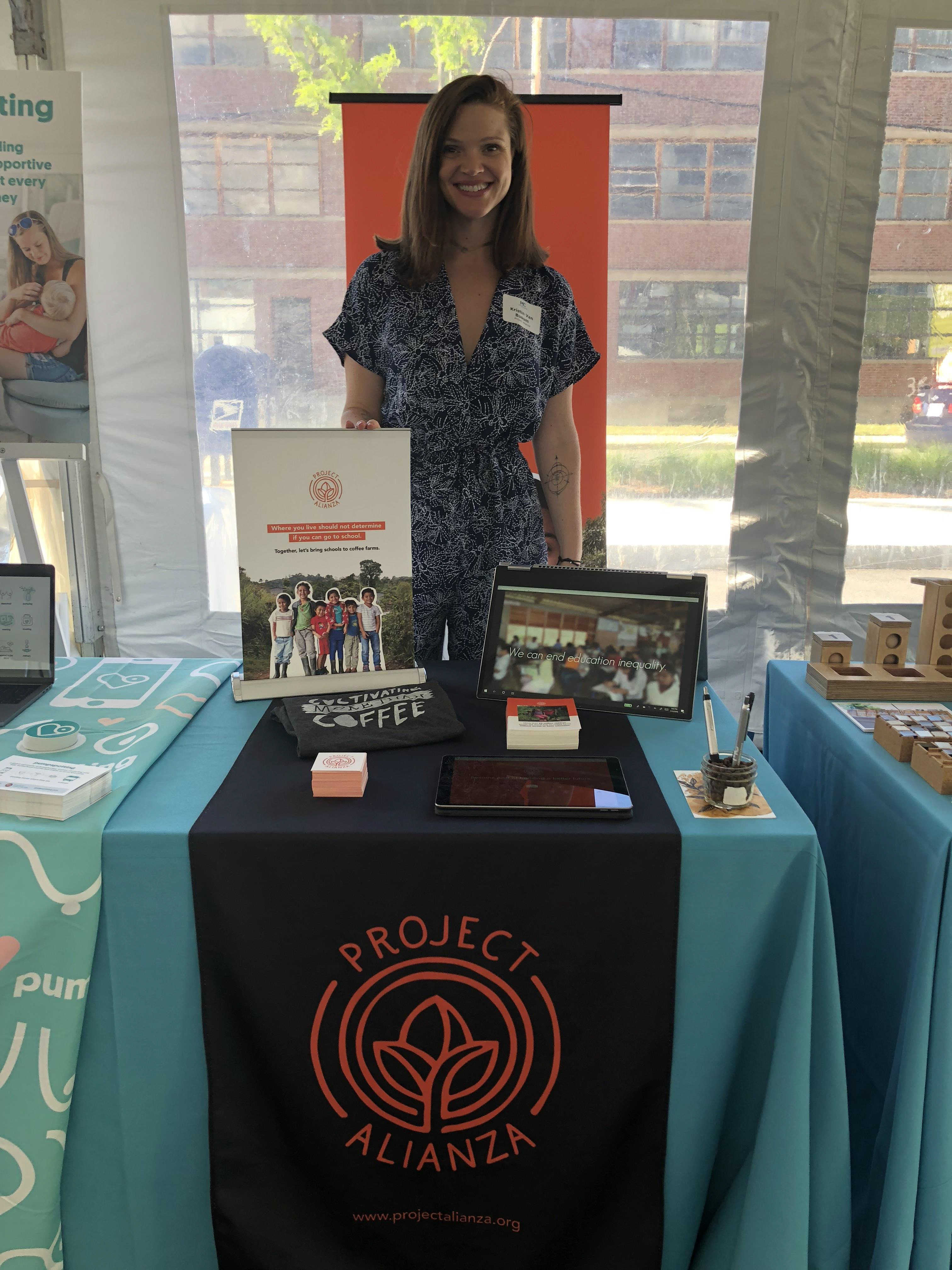 To deal with the large influx of newsletter subscriptions, I built a digital newsletter sign-up to be displayed on an iPad during the event that would add new emails directly to the existing database.