As a completely women-led organization, Project Alianza wanted to celebrate women who empower others on International Women's Day, while raising awareness of the challenges women and girls in rural communities experience pursuing education.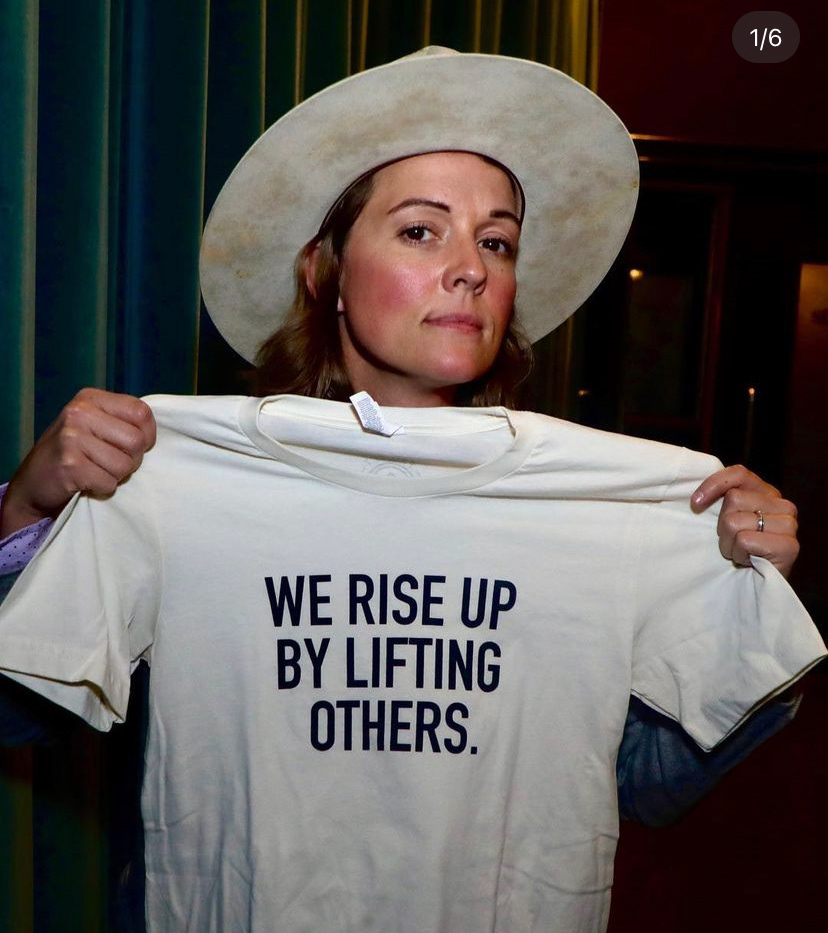 I worked with their team to craft a two-fold campaign: one focused on growing their audience and then a strategy to educate both this new audience and their existing one on how their work impacts women and girls. We also designed merch to create a cohesive look, boost engagement, and raise funds for their programming.
Read about the campaign on Bostinno. 
Leading up to March 8, social media content revolved around the campaign theme of "We Rise Up," and each day had an impact story to highlight Project Alianza's programs or a woman who had made a difference in her community. 

On a limited budget, we designed an unboxing experience for the team of athletes, musicians, coffee professionals, and activists who would be posting for Project Alianza on March 8.
Scope of Work. 
Strategy, Merchandising, Digital Design, Print Design, Copywriting