As a completely women-led organization, Project Alianza wanted to create a conversation on March 8 about the power and importance of advocating and empowering others. As the campaign manager, I crafted a movement designed to celebrate and honor all the amazing humans who dedicate their lives to lifting and empowering others on International Women's Day.
​​​​​​​
Read about the campaign on Bostinno. 
Product Design and Photography
For the campaign, we designed special Ladylifter Gear to fund Project Alianza programs that empower women in rural Central America.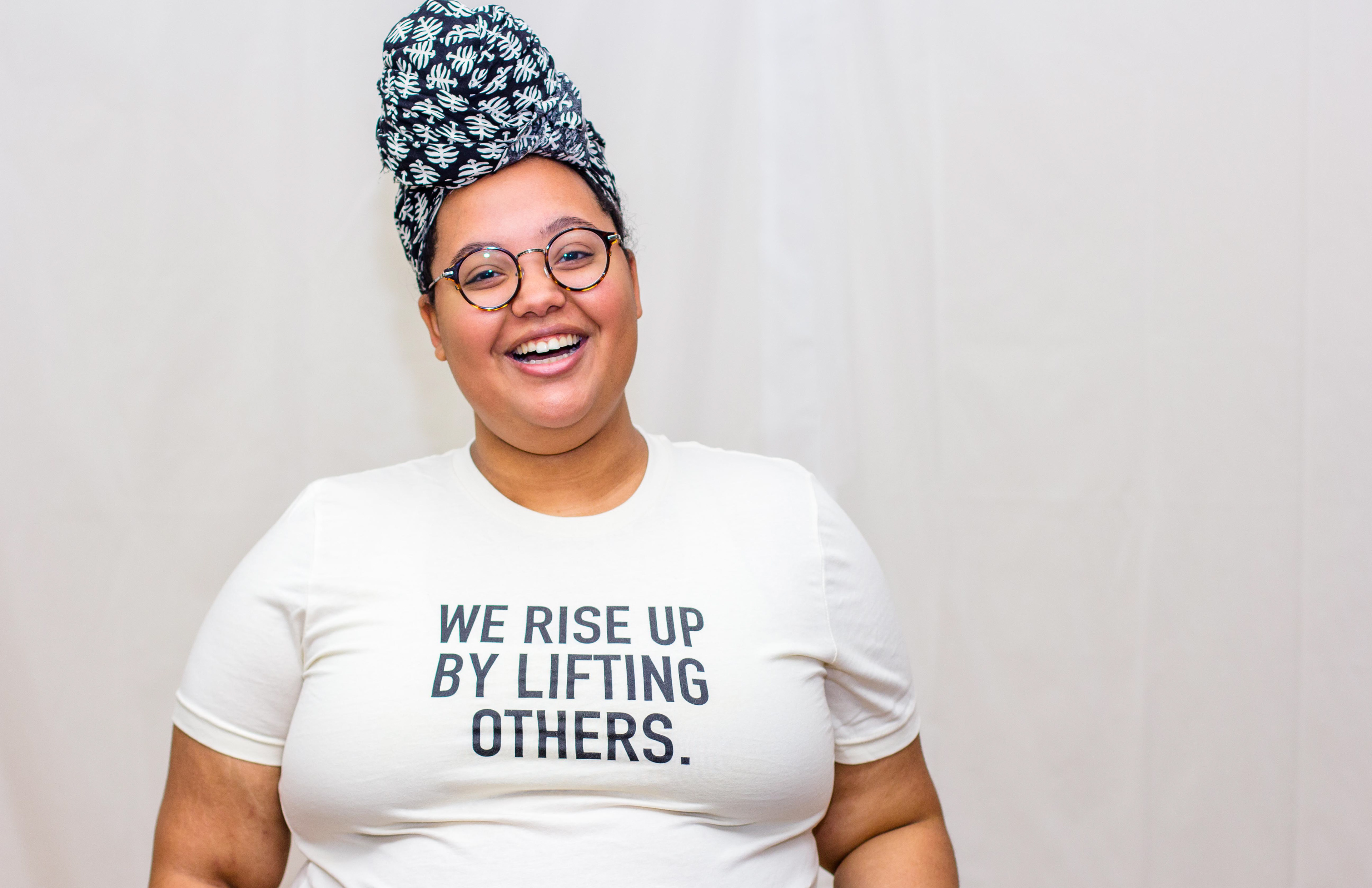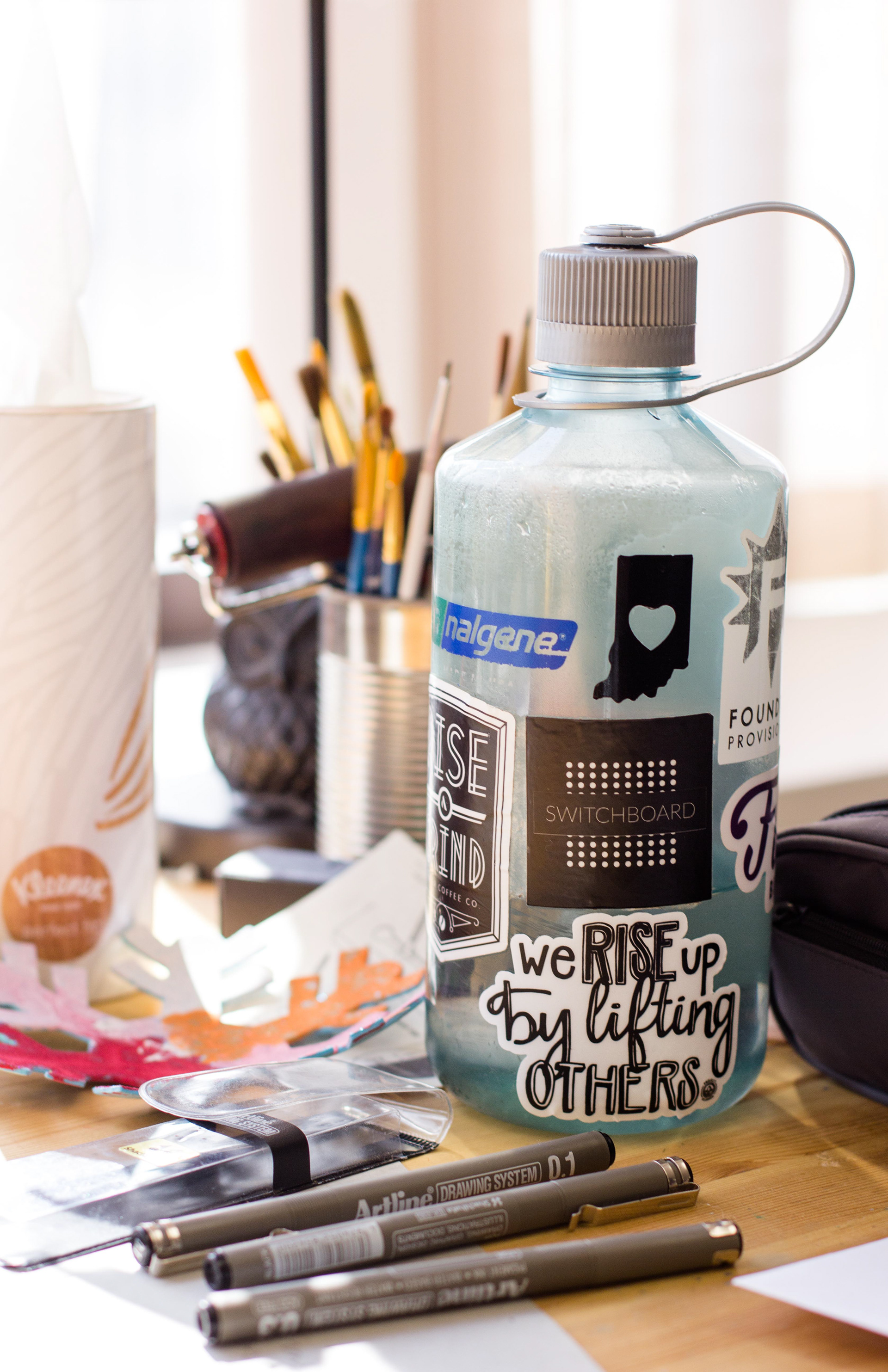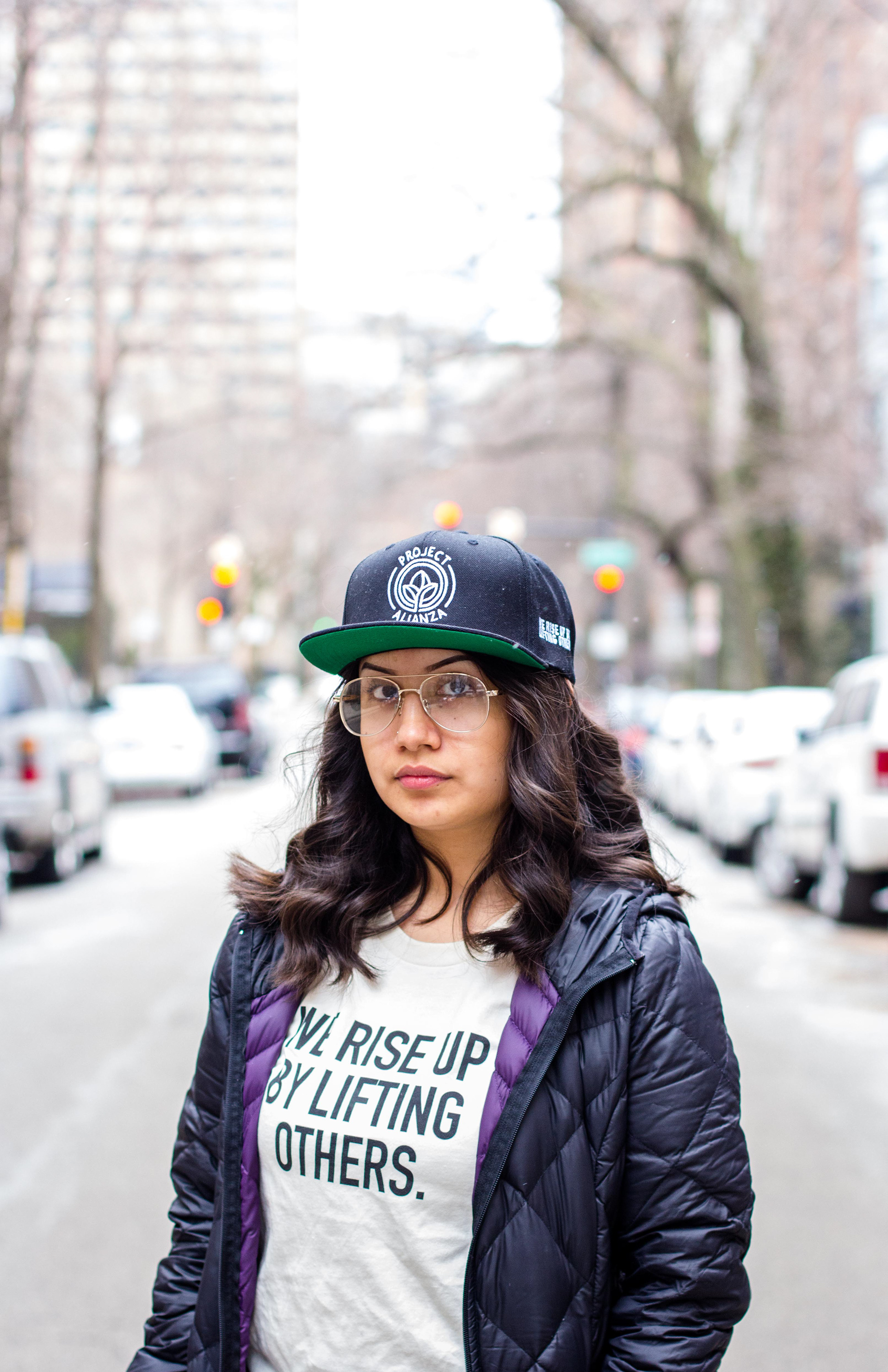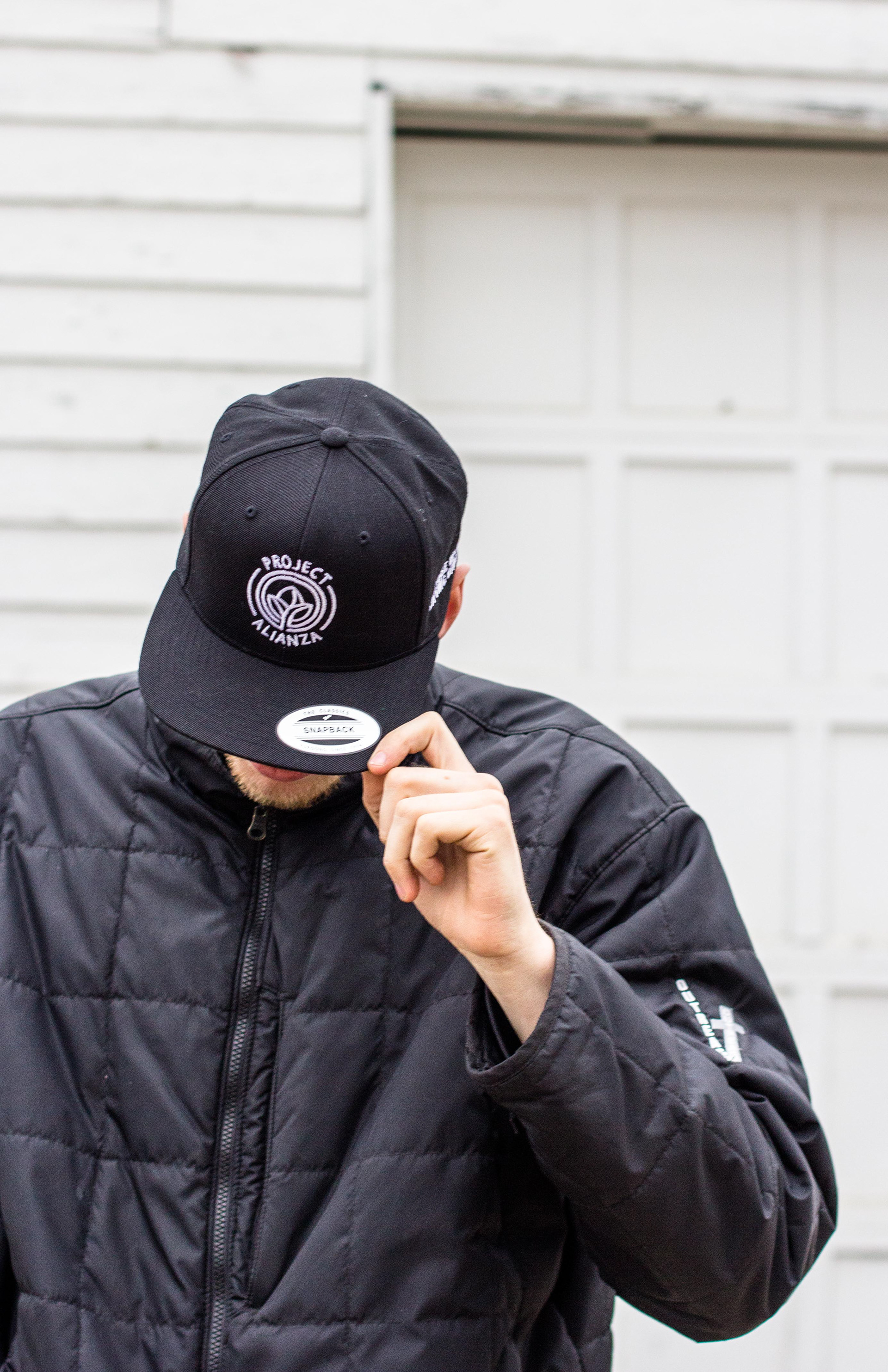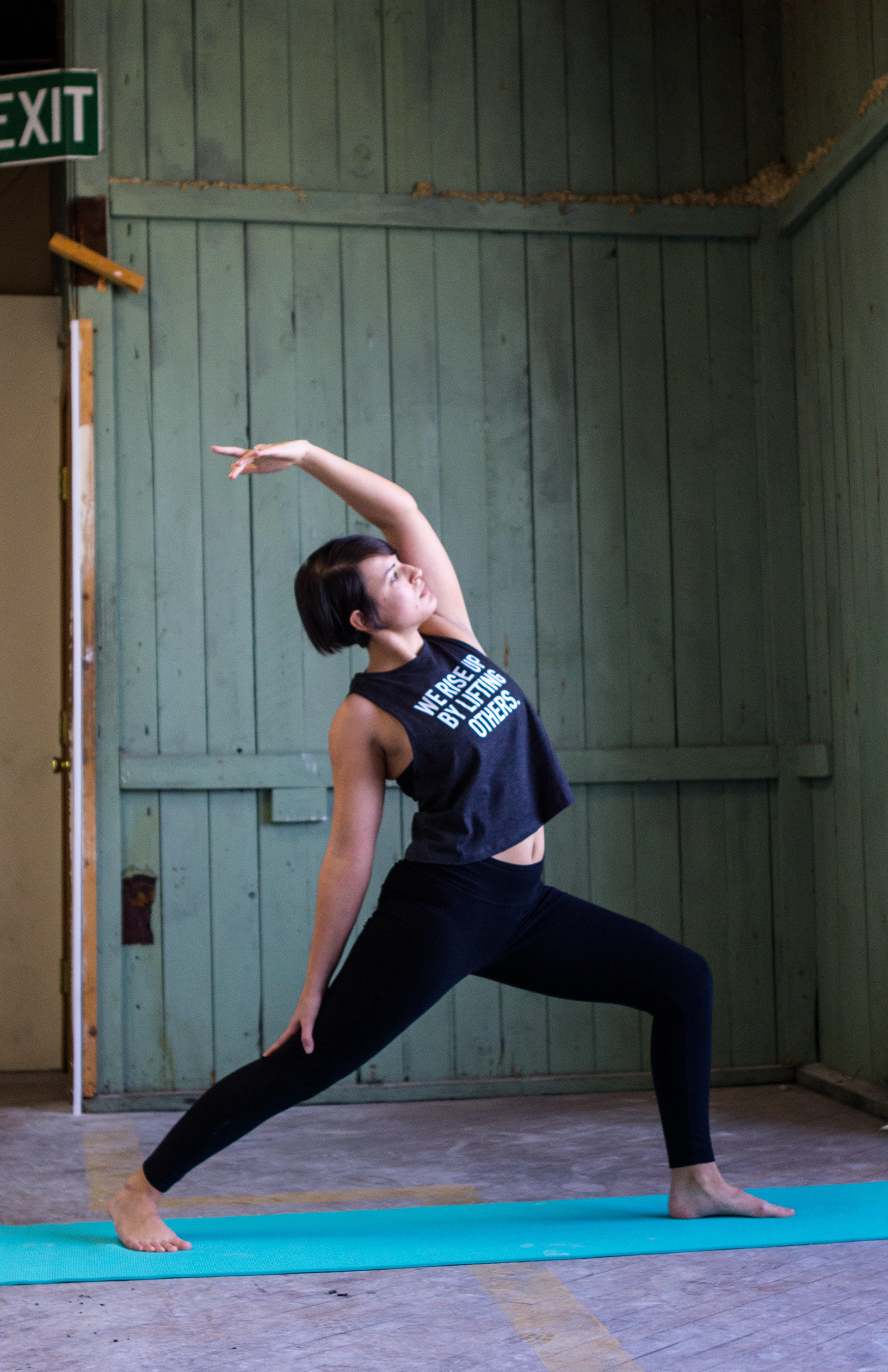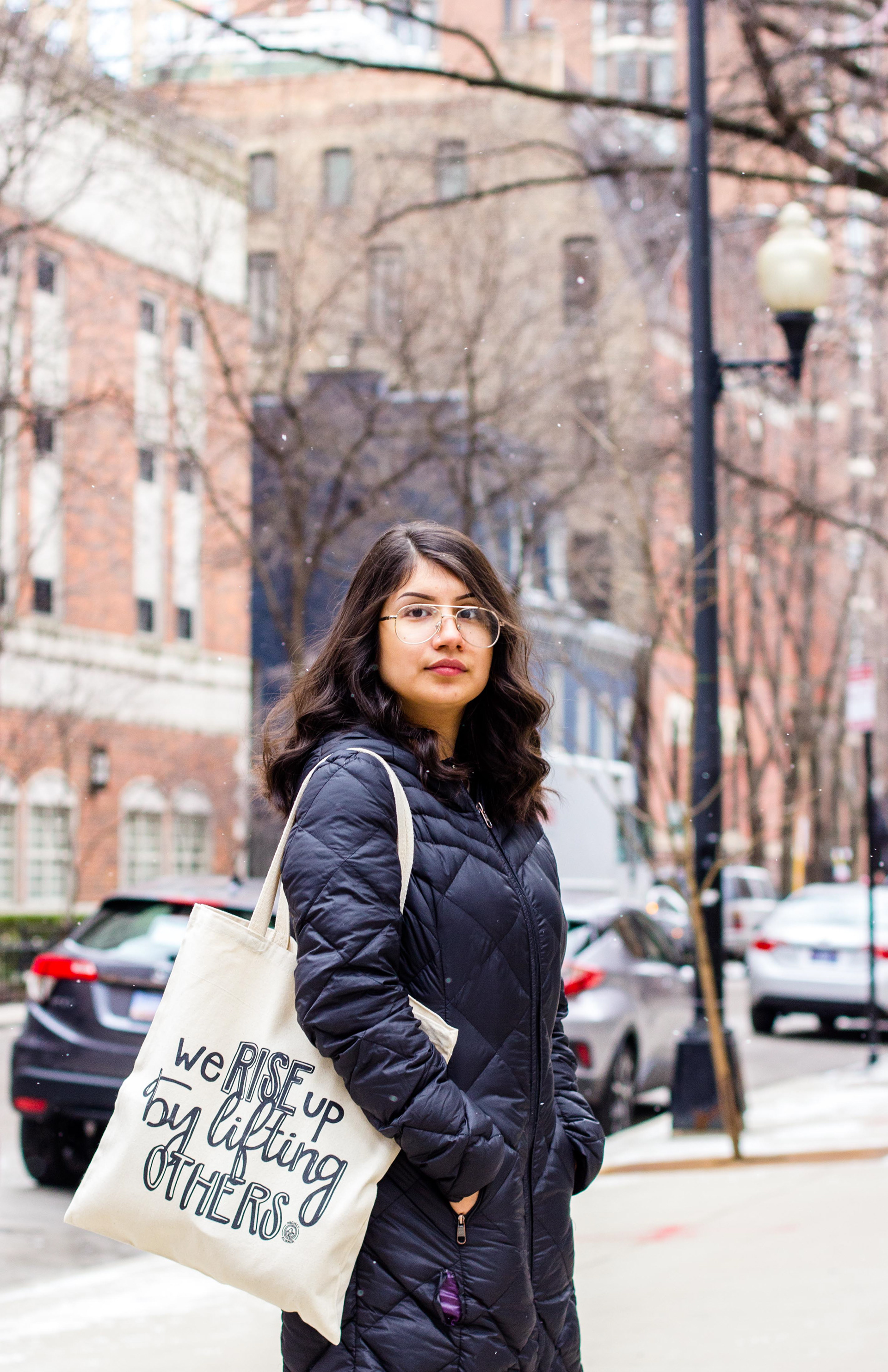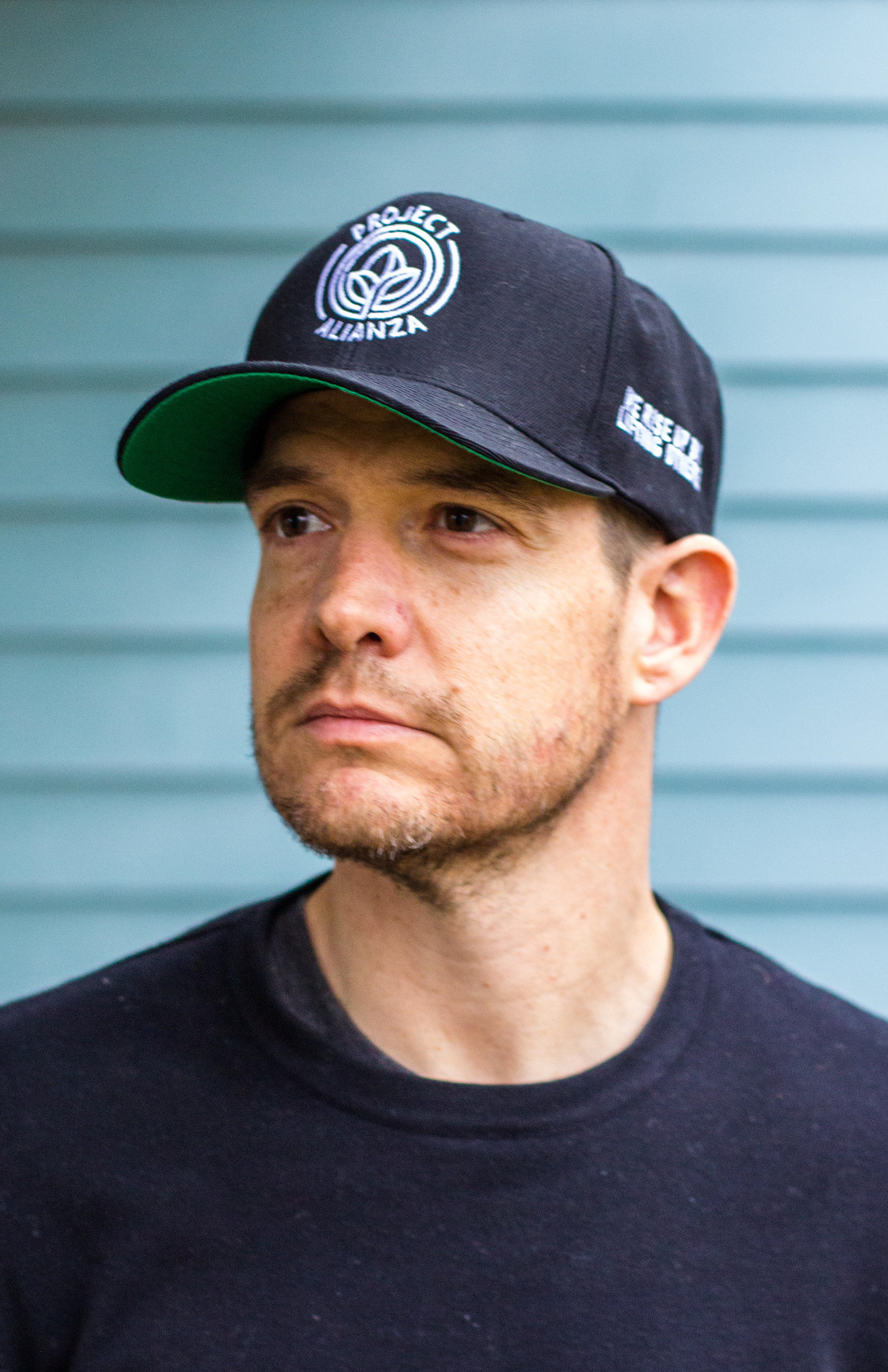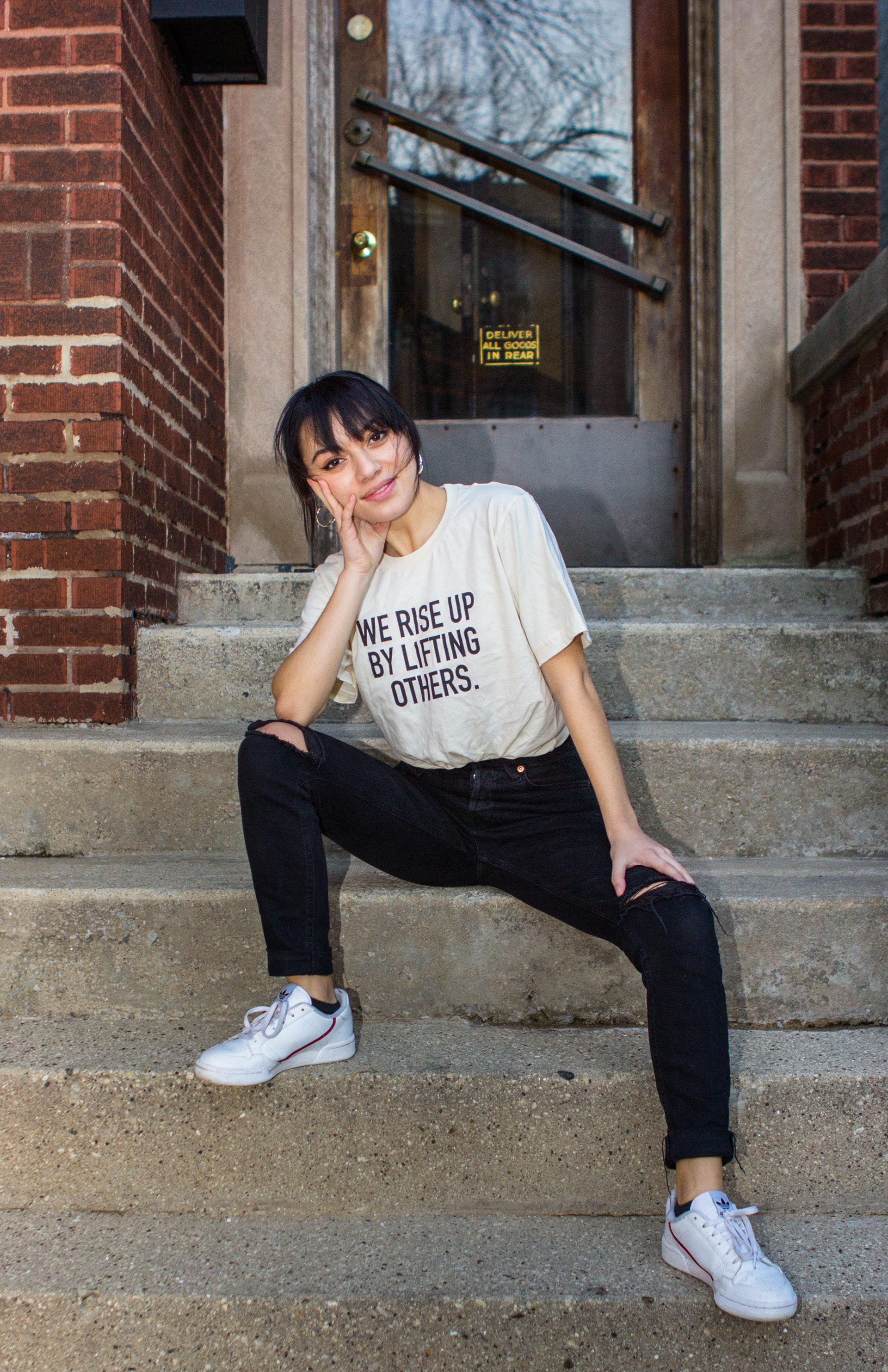 To encourage merchandise sales and campaign visibility, I created motion-based Instagram advertisements. Ten of these videos were created, and were cross-populated as advertisements and posted on the Project Alianza Instagram story.
Since Project Alianza's communication typically centers primary education, I created a communication strategy to incorporate discussion of how women's empowerment is part of their mission.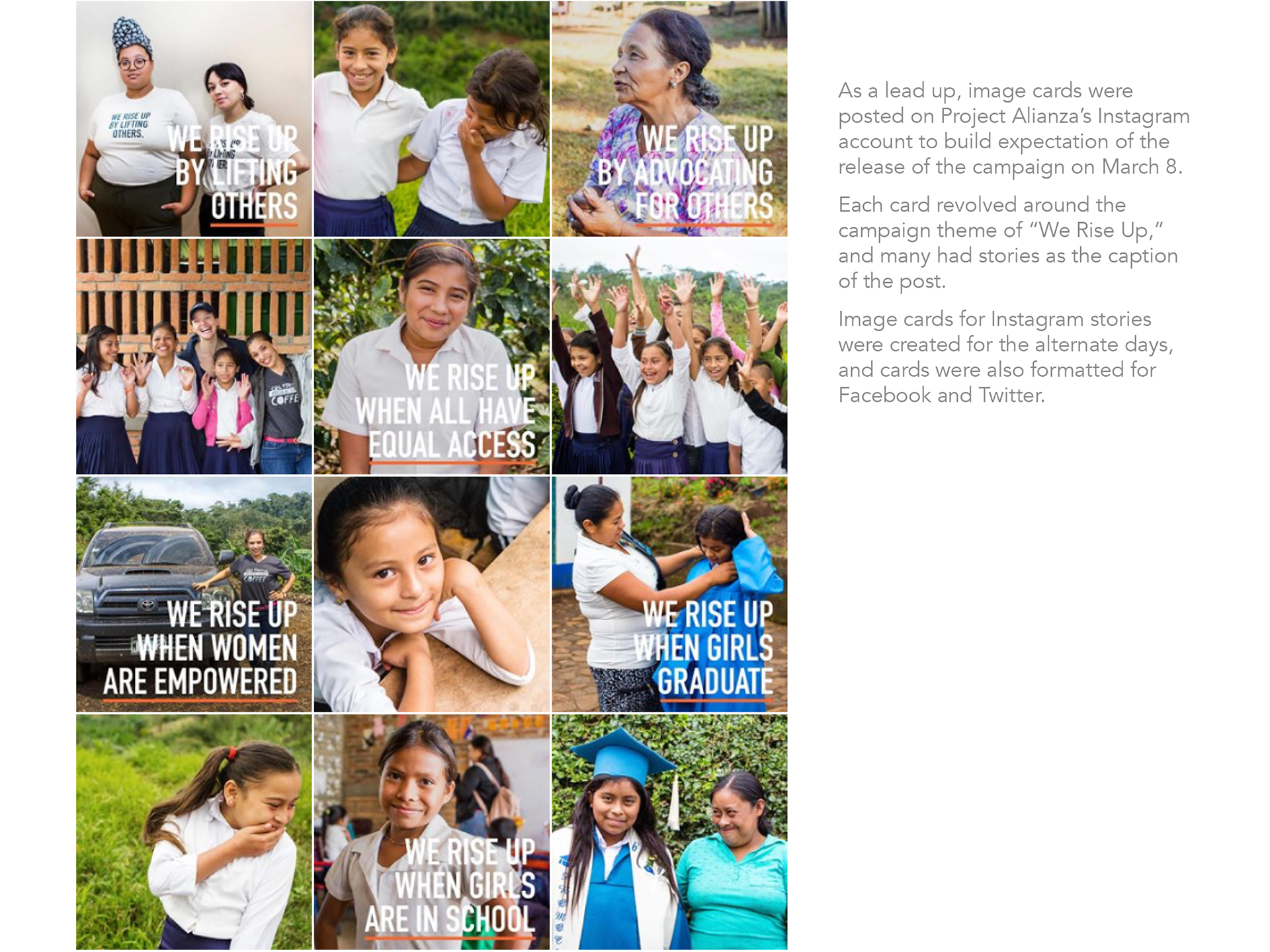 On the morning of March 8, the following image cards were posted on Project Alianza's story, followed by all of the ladylifter posts.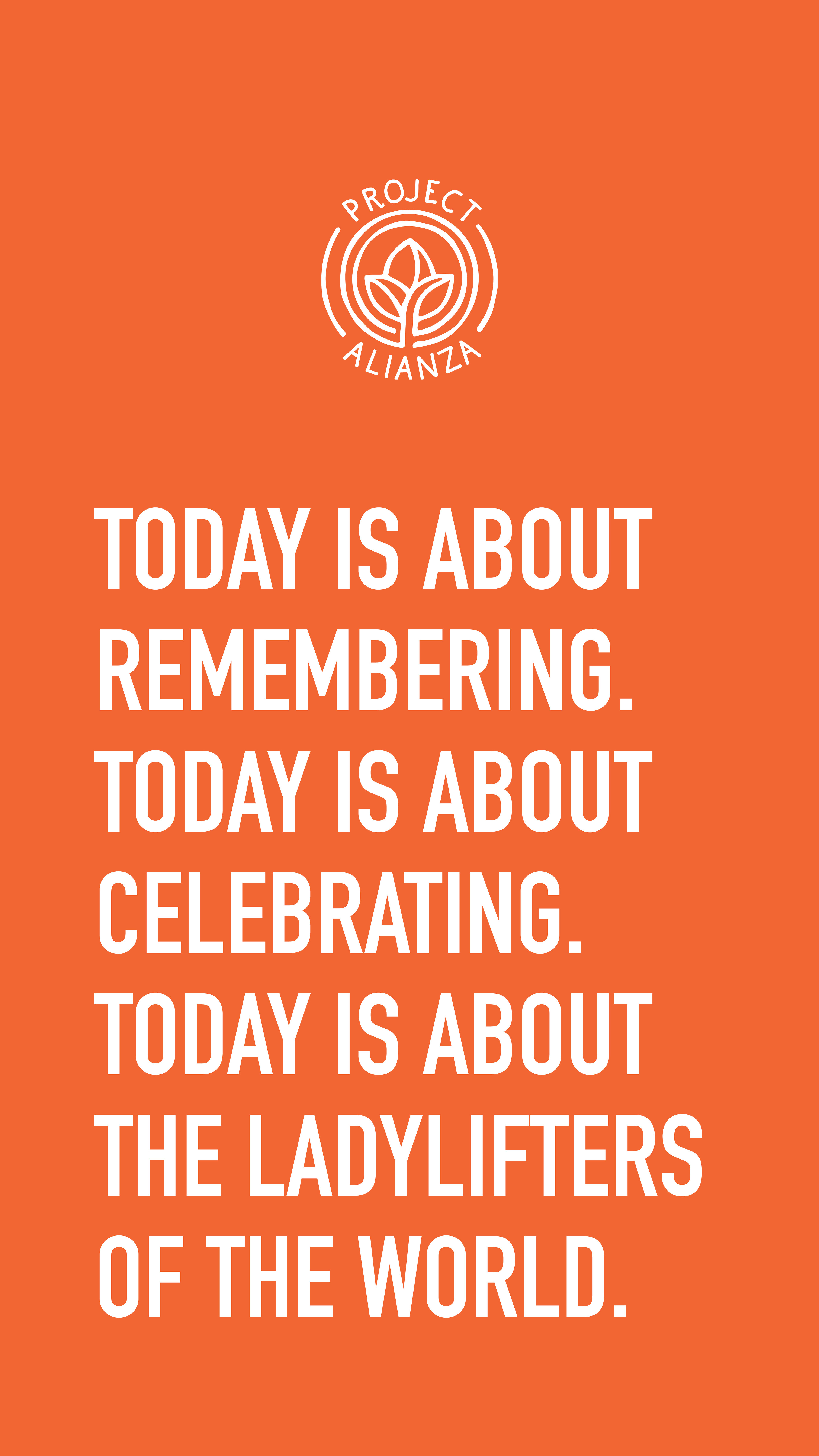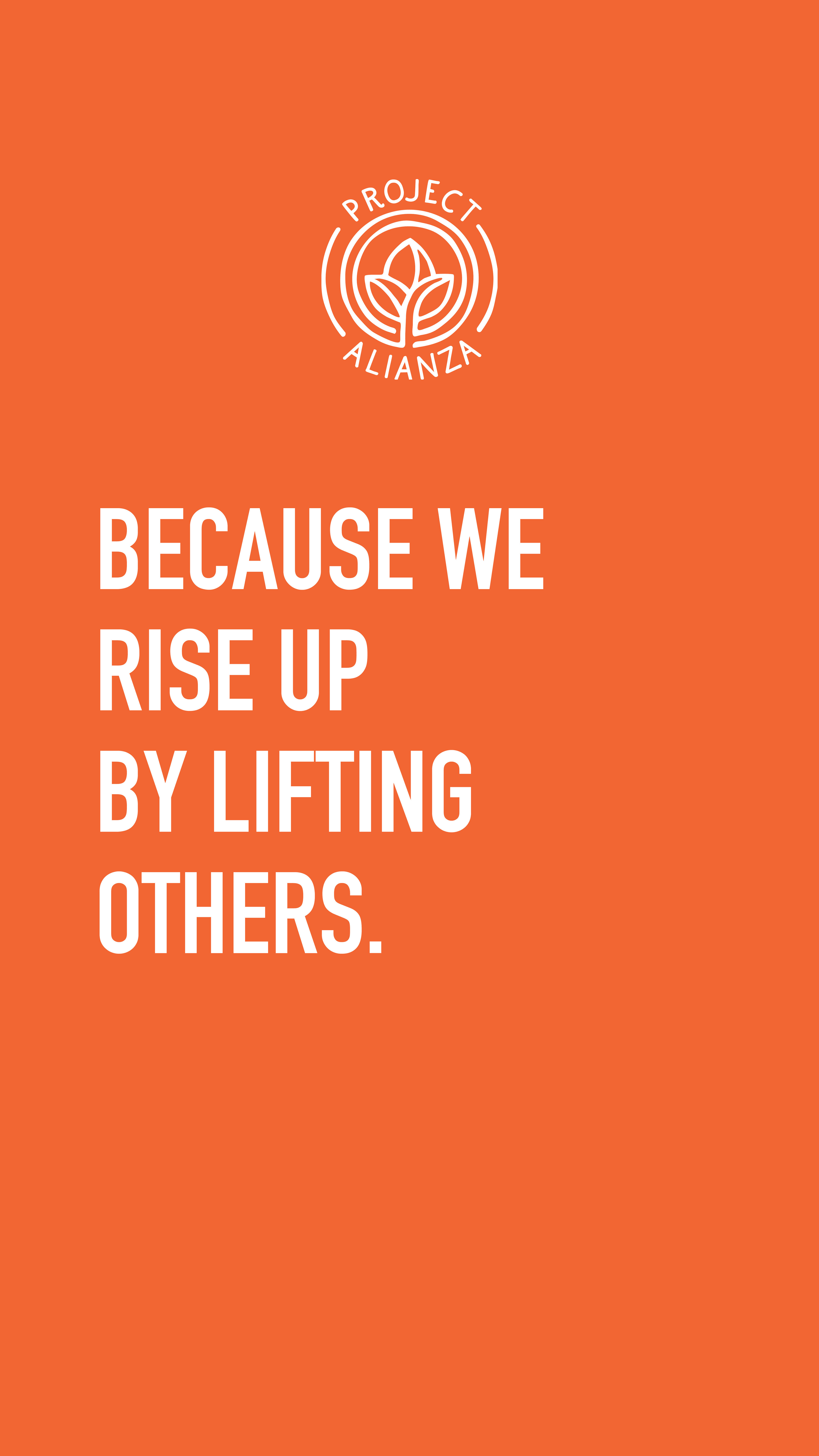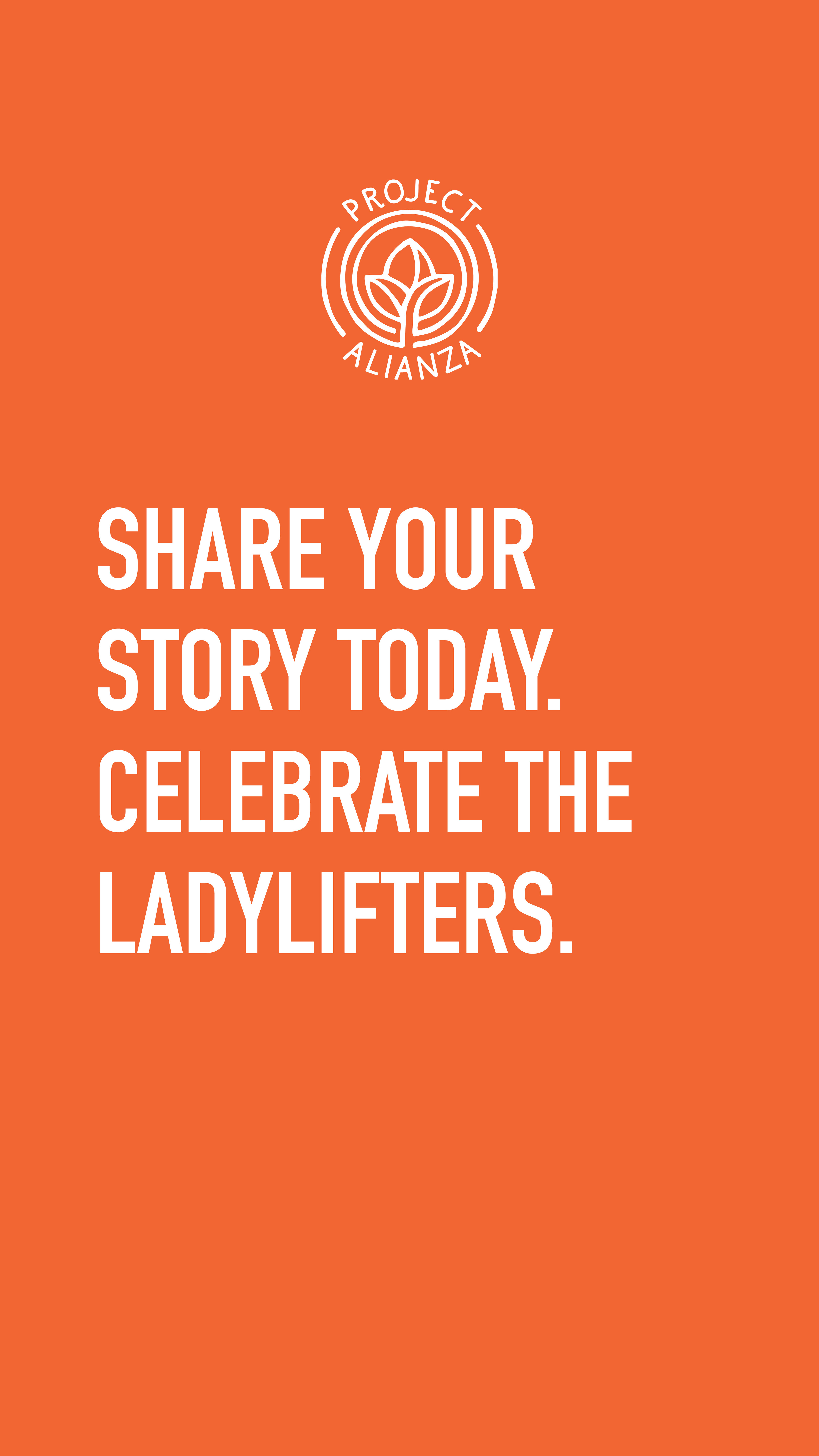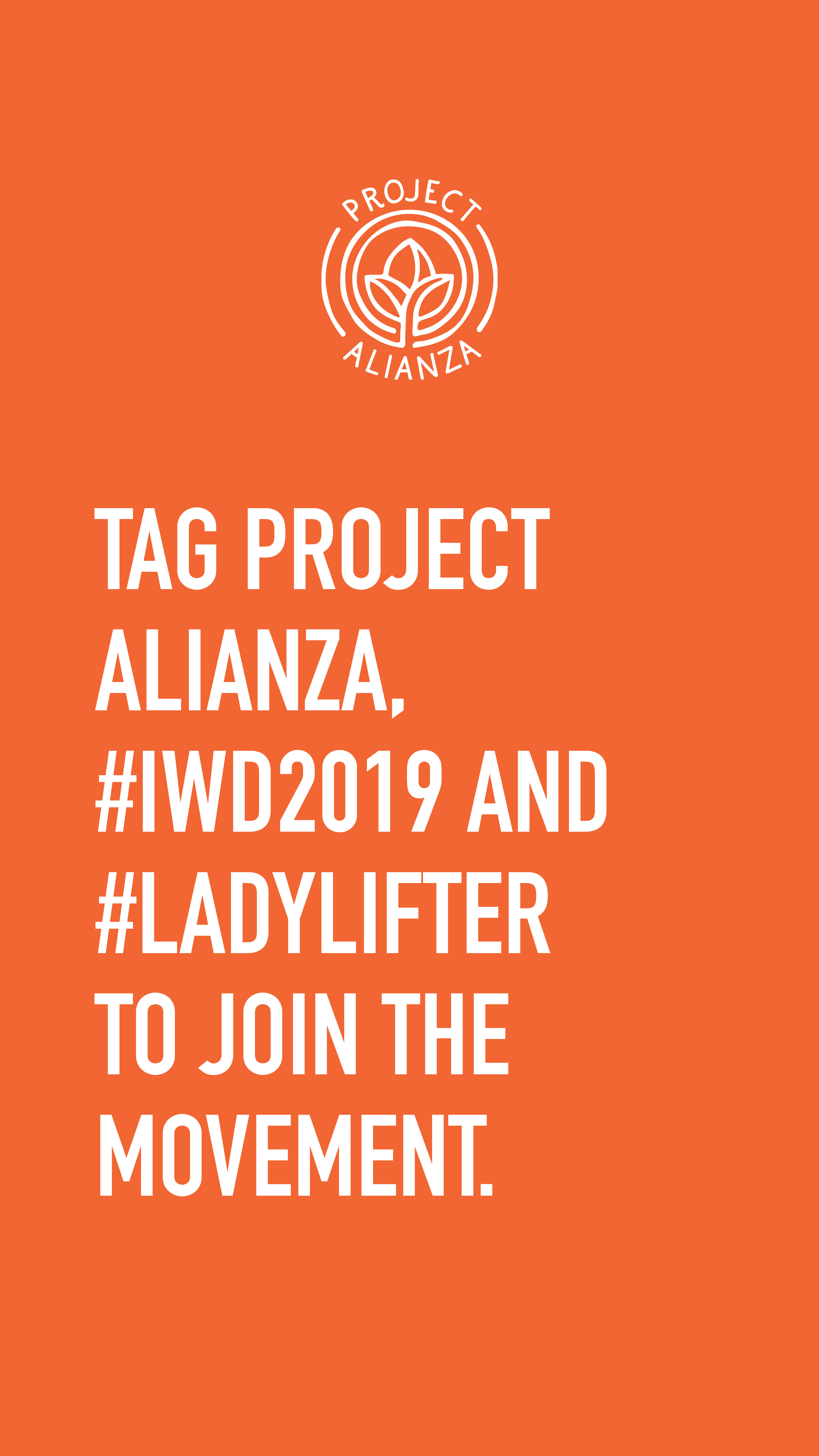 In anticipation of the increased traffic to the website, I created a temporary splash for the Project Alianza home page that featured the campaign and directed people to where they could buy the Ladylifter gear.
On March 8, over 45 athletes, artists, entrepreneurs, and trailblazers posted in support of lifting others up and Protect Alianza. 
As a way to publicize the impact and reach of the campaign, I crafted 
this
thank you to everyone who participated on March 8 and posted it on the Project Alianza blog.